Let's connect! Fill out the form below to learn more or schedule a free demo of UE Live!
Contact Us
Fields marked with an asterisk (*) are required.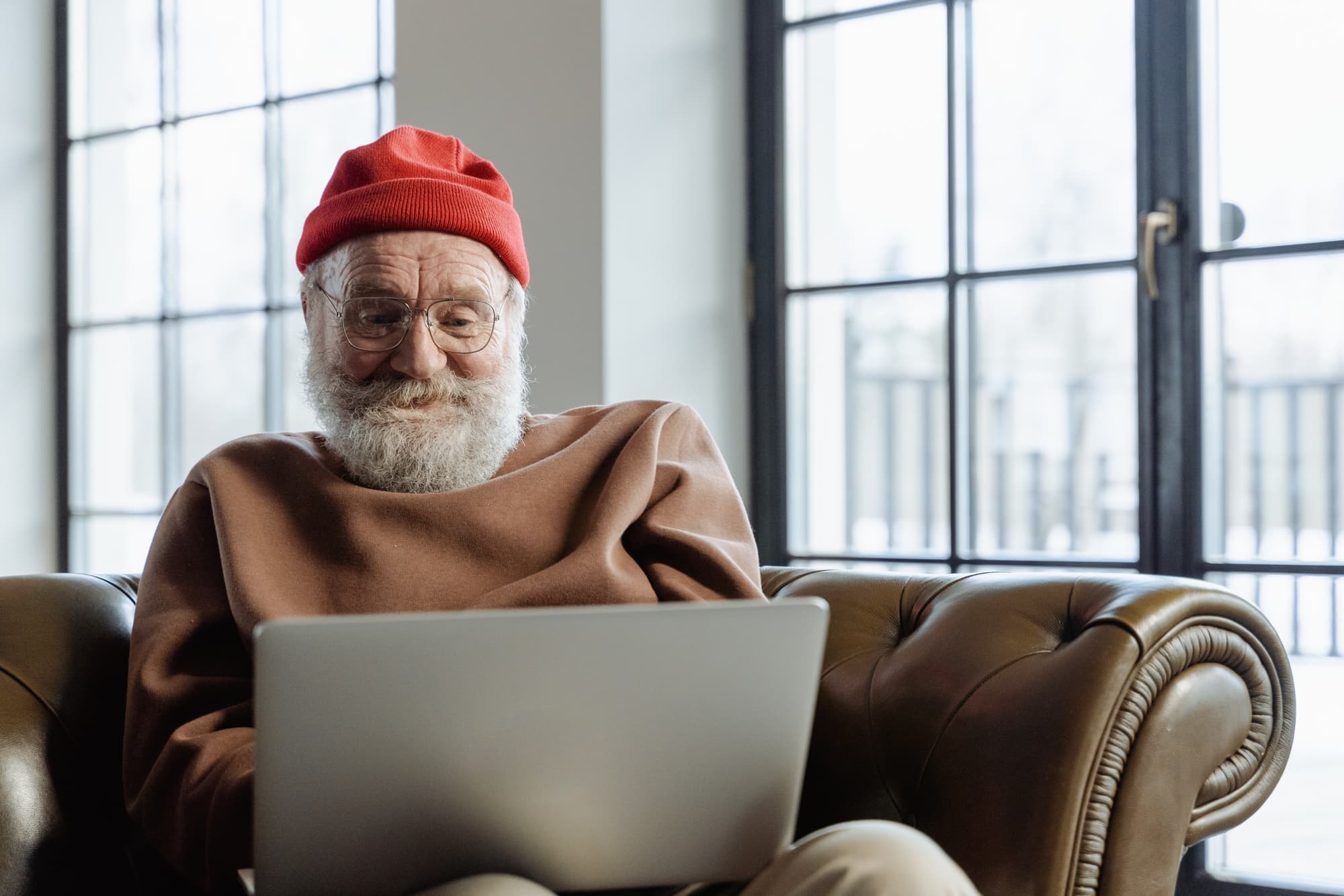 Contact us for a free live demo and discover how you can bring joy to your residents through lively, fun, stimulating gameplay.‍