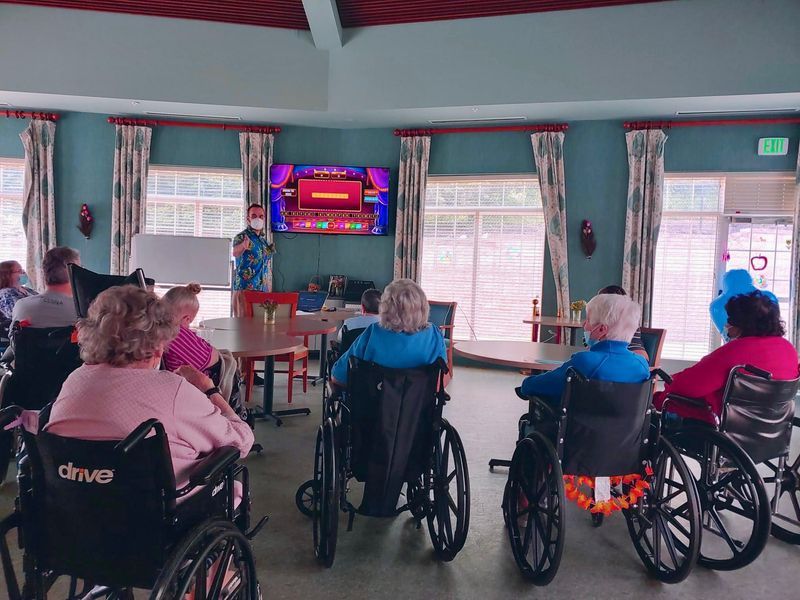 Bringing people closer, one game at a time.
We provide simple software to bring you America's favorite game shows in a virtual, interactive format designed to enrich the lives of seniors and caregivers.
How to Play
Utopia Experiences is not a passive gaming platform for seniors. A live host—either supplied by you or by us—facilitates each game, guiding, encouraging, and celebrating players and their peers as they enjoy unique, stimulating experiences. Hosts call on players when it's their turn, ask the question, and players answer orally. No struggling with swiping a screen or performing other challenging physical activities.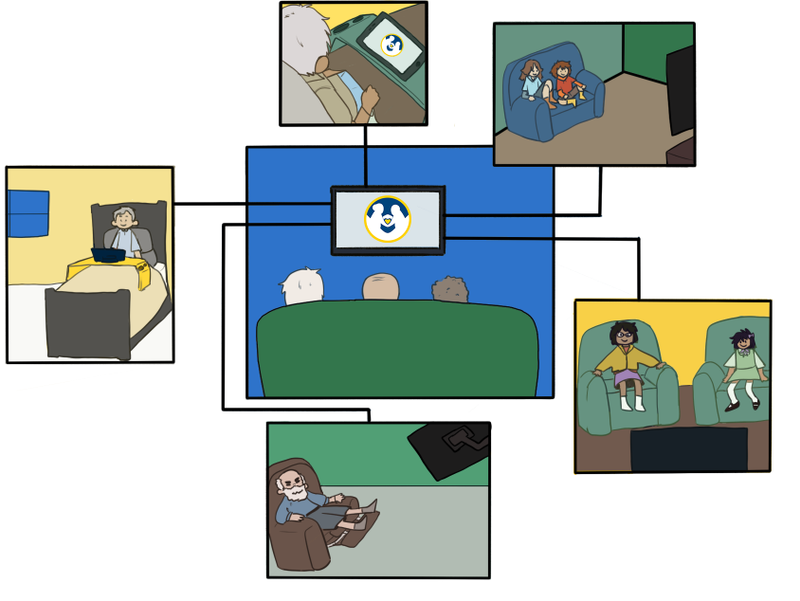 Play with other residents
Give residents more opportunities for social interaction through group play. Seniors can play individually or on teams. When residents play as a community, you can engage and inspire even more people, as even those who are watching can think of answers on their own, as well as enjoy cheering on the contestants.
Play virtually with family
Staying in contact with family can prevent feelings of isolation and ease anxiety. Our platform empowers seniors to keep these close connections by giving them the option to invite family members to play, no matter where they live. Requiring only an internet connection, it's a fun, easy way to gather as a family and bring a smile to everyone's faces.
---
With our interactive, live-hosted gaming platform, everyone wins.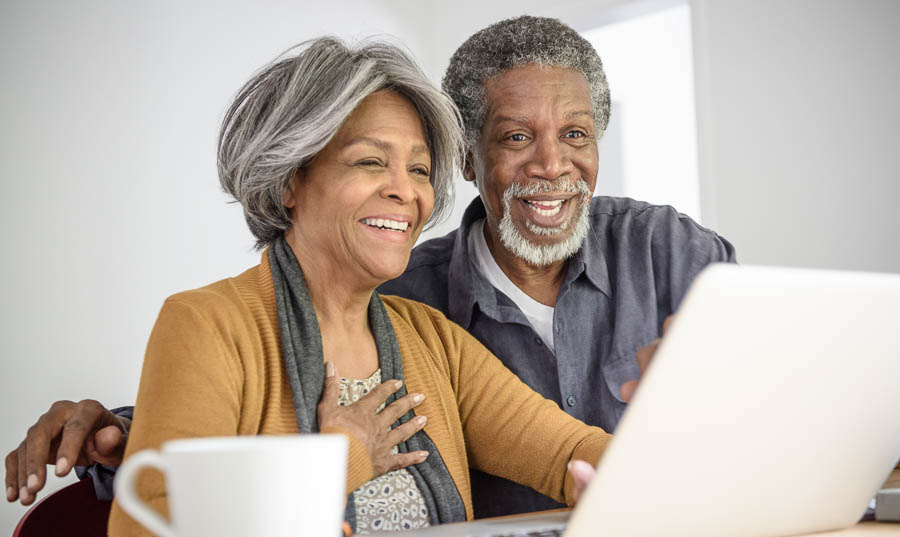 Inspire happy residents
When seniors make social connections and sharpen their cognitive skills, their quality of life improves. With Utopia Experiences, the excitement and sense of accomplishment residents feel when answering correctly or solving a puzzle entices others to participate. Through our games, you can create a sense of belonging, reduce social isolation and improve well-being.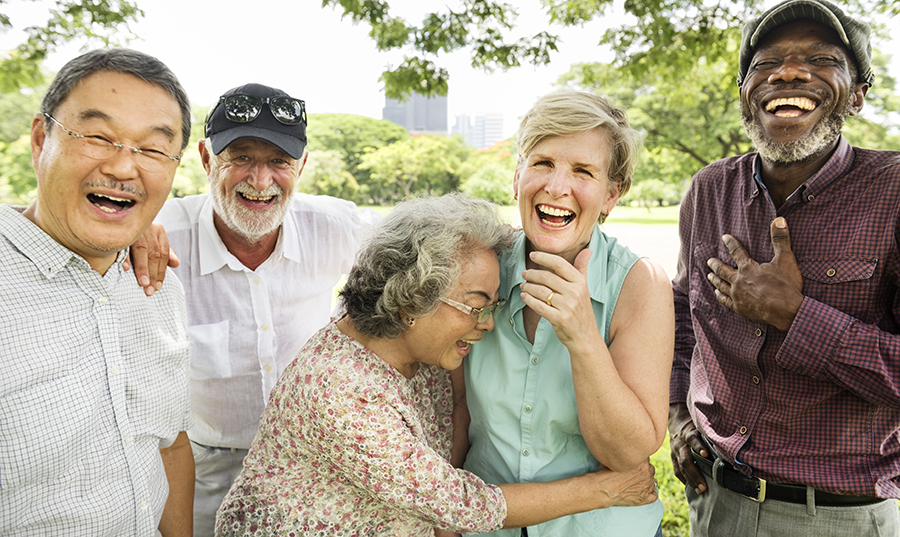 Promote inclusive play
Our game shows feature hands-free, active engagement by participants and viewers, which means you can invite anyone to join the fun—even the most reserved residents. We also accommodate seniors who are hearing impaired or have limited vision, ensuring that no one is left out.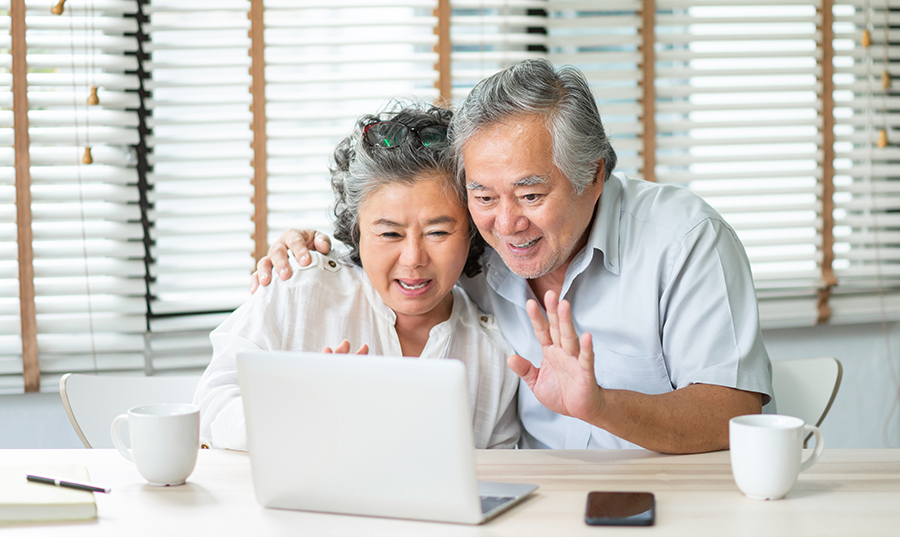 Increase family engagement
Family members reassure residents when they're uncertain and can reduce anxiety. And when families participate in the care of their loved ones, satisfaction goes up. Our platform gives seniors more ways to visit, laugh and share memorable moments with family across the miles as they play together. Reporting tools help staff keep families up-to-date on activities—including time spent playing or watching.
Simplify planning and reporting
With resident participation metrics, your staff can analyze how residents spend their time—either playing or watching games—as well as keep track of the number of touches with family and friends. These analytics help your staff provide better, more efficient care and improve how they communicate with families. Administrators can also see a clear return on investment by reviewing resident engagement, staff productivity, and other important metrics.
---
What you'll need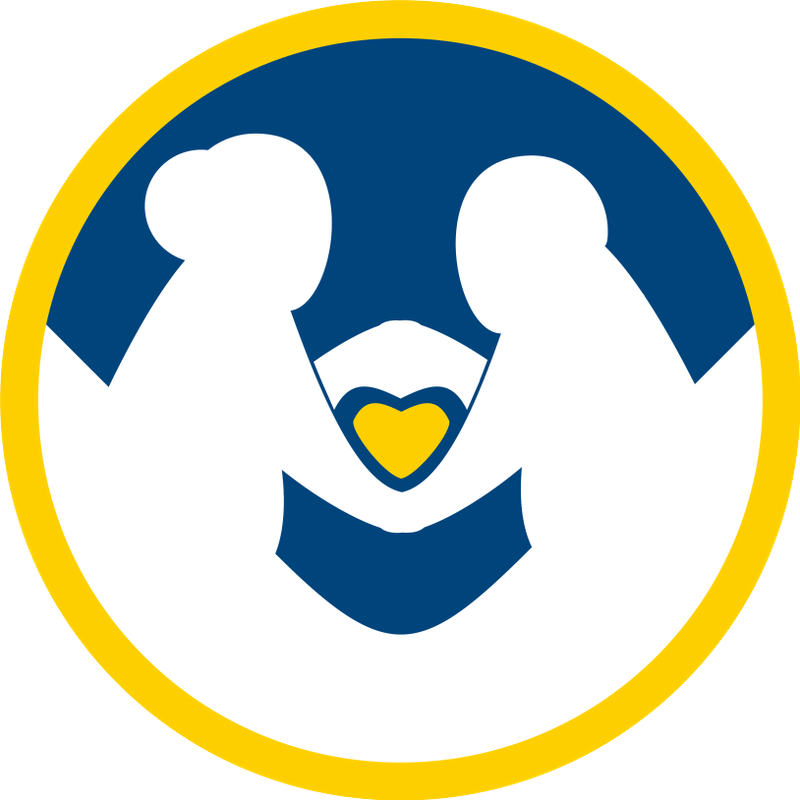 Utopia Experiences software platform subscription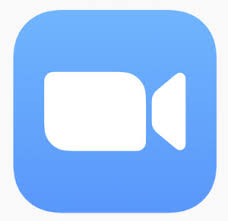 Zoom platform (accessible through Utopia Experiences)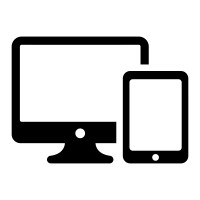 TV, computer, or tablet with an internet connection
---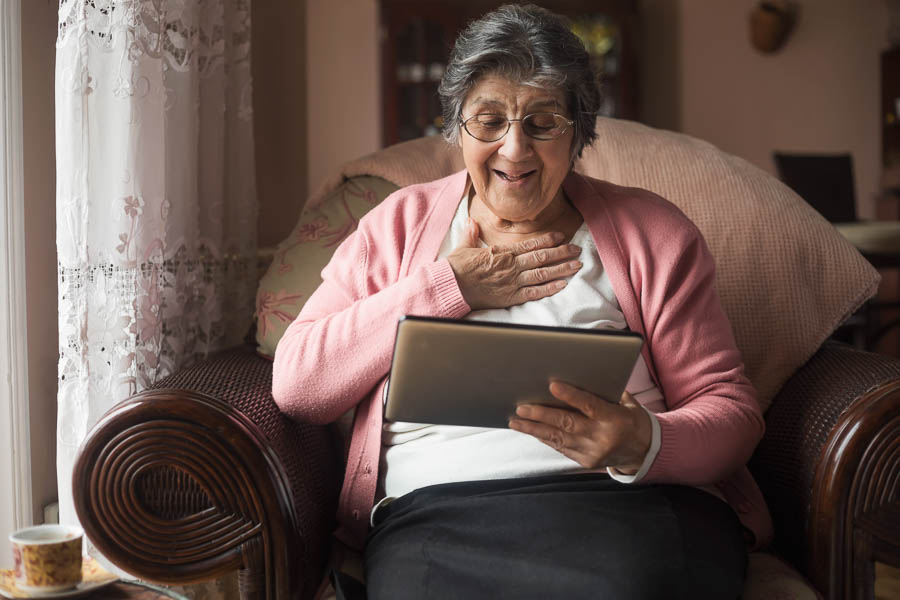 Our solution meets and exceeds activity programming required of all nursing homes and residential care communities for the senior population.