Get Ready to Play UE Live!
We're so glad you're here. Please choose a calendar view to join a pre-scheduled live game, schedule a brand new game, or book a UE Live! demo.
Have other questions? Reach out to a member of the Utopia Experiences team at any time.
Give the gift of Human Connection
LIVE-hosted, interactive experiences for the loved ones in your life. Play your favorite game-show-style games from the comfort of your own home. All that's required is an internet connection and a device that can access Zoom, such as a computer or tablet.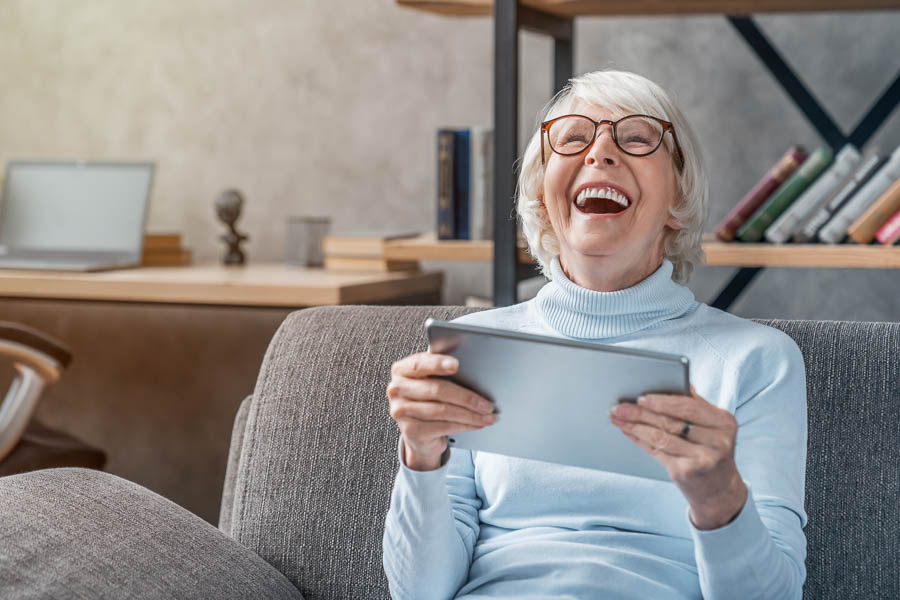 How to Play
Utopia Experiences is not a passive gaming platform for seniors. A live host facilitates each game, guiding, encouraging, and celebrating players and their peers as they enjoy unique, stimulating experiences. Hosts call on players when it's their turn, ask the question, and players answer orally. No struggling with swiping a screen or performing other challenging physical activities.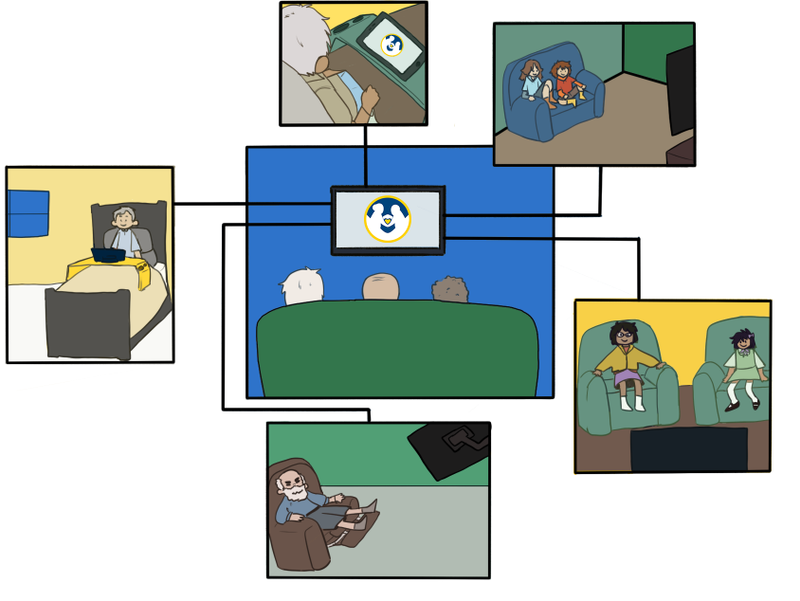 ---
Play virtually with friends & family
Staying in contact with family can prevent feelings of isolation and ease anxiety.
Play with other members
Give your loved ones more opportunities for social interaction through group play. Seniors can play individually or on teams.
---
It's as easy as
1…
Sign Up for a UE LIVE! membership.
2…
Register for your game on the calendar.
3!
Play your UE LIVE Game!
---
What you'll need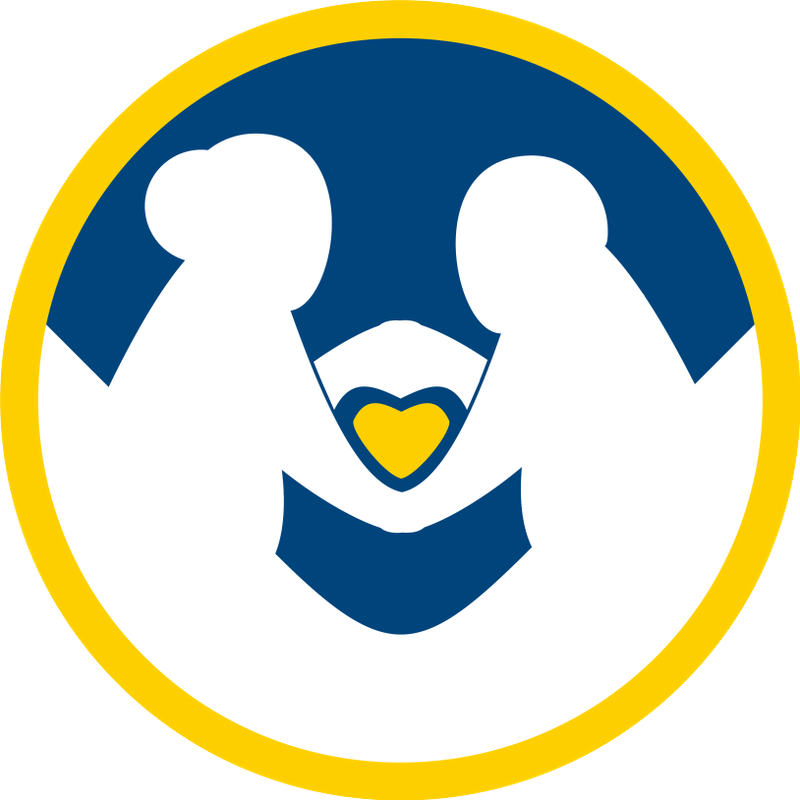 Utopia Experiences – UE LIVE! subscription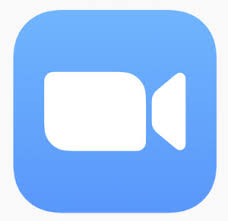 Zoom Access (accessible through your web browser)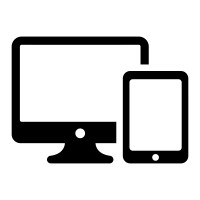 TV, computer, tablet, or phone with an internet connection
---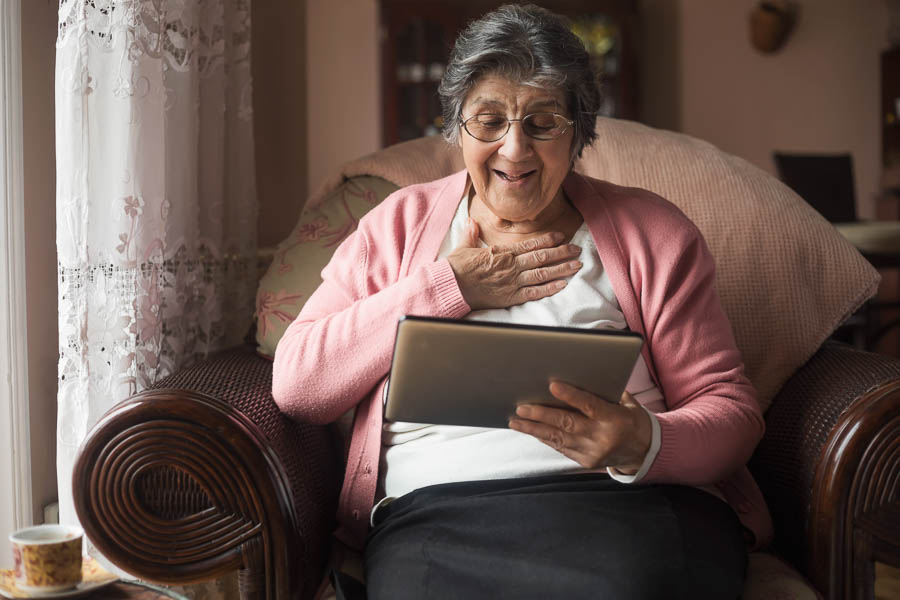 UE LIVE! brings joy and fun to subscribers on an individual or community basis. Help spread the joy now with a UE LIVE! membership!
---
Membership Options
Monthly Membership
$9.99 / Month
2 Games Per Month
Monthly
Monthly Membership
$24.99 / Month
Unlimited Game Access
Up to 80% Savings!
Annual Membership
$199.99 / Year
Unlimited Game Access
Best Value!
Limited Time Offer. Pricing is subject to change.